Magic Marketing Accelerator package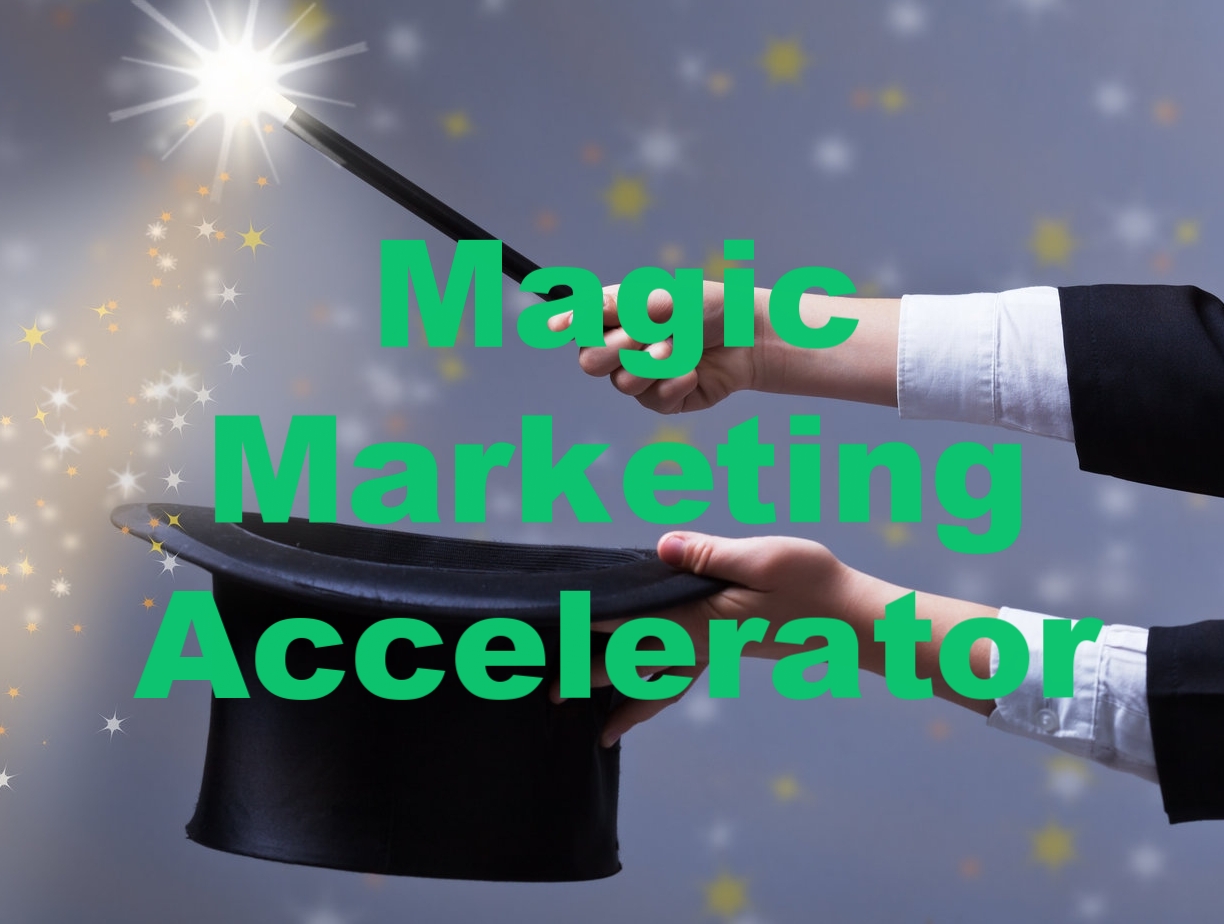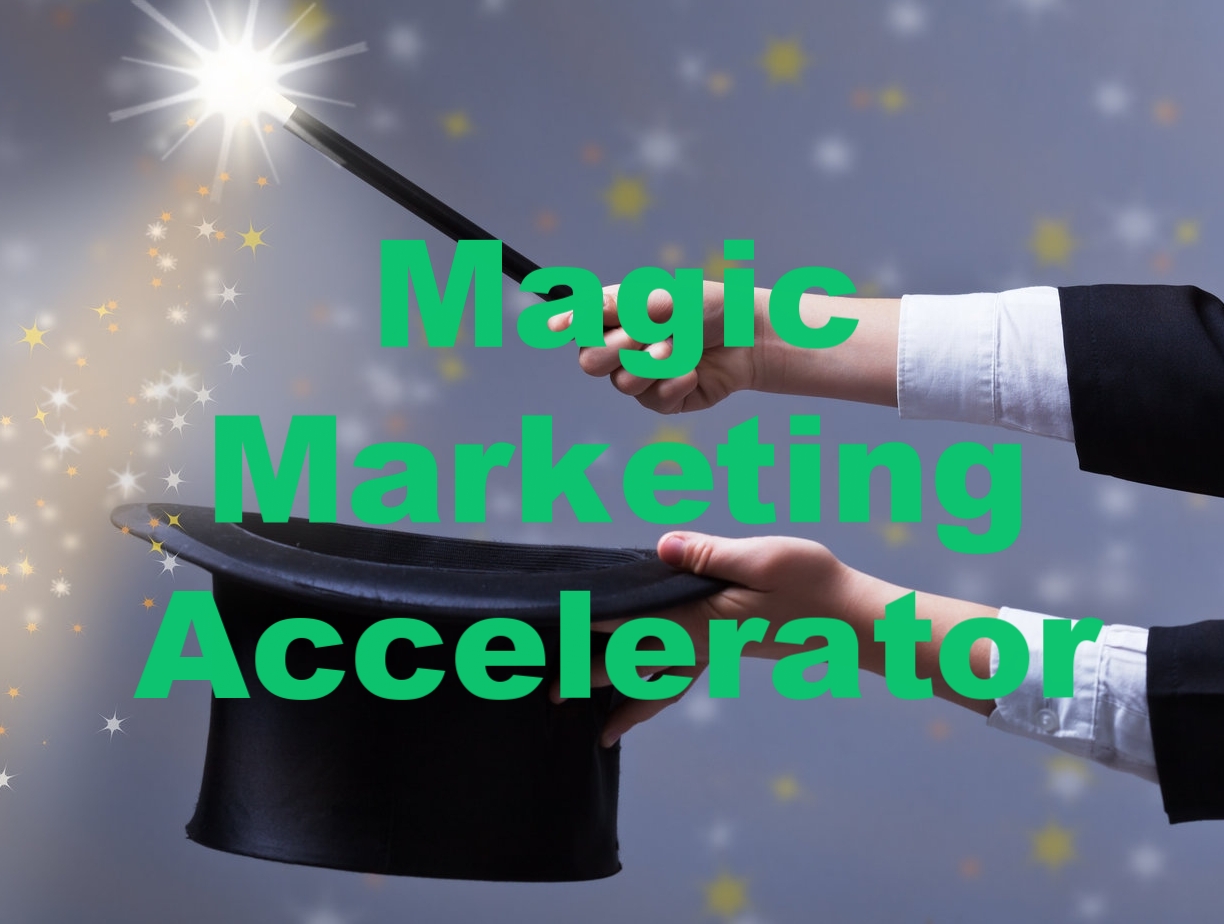 Magic Marketing Accelerator package
This Marketing Accelerator package consists of three 45 minute one-on-one coaching sessions with Rob Fortier, via phone or Skype (your choice).
During these sessions, we'll:
Create a marketing plan for you for the next 12 months that's easy to implement so you can stop working on the fly and start increasing your revenue.
Cover the 5 keys to finding customers that want your products and services so you can stop wasting time on people that will never buy from you.
Create laser-focus language that you can use in all aspects of your marketing, from sales materials to in-person networking, that speaks to and attracts your ideal customer.
Align your website and social media feeds so that they work in unison to promote your brand.
Create 5 strategies you can implement right away to increase your bottom line.
After you make your purchase, you'll be contacted within 24 hours with instructions on how to schedule your sessions.