25 Custom Branded Social Media Visual Quotes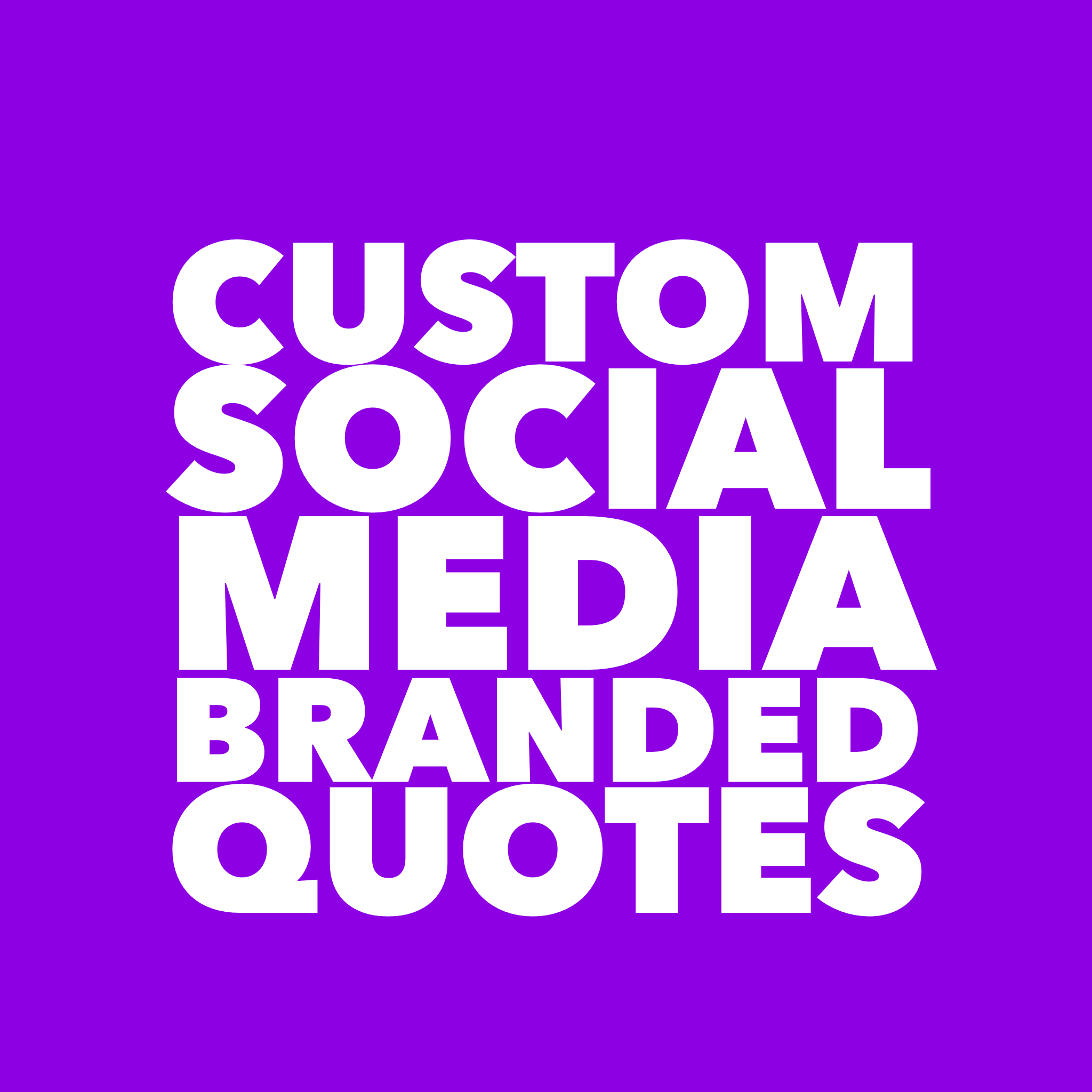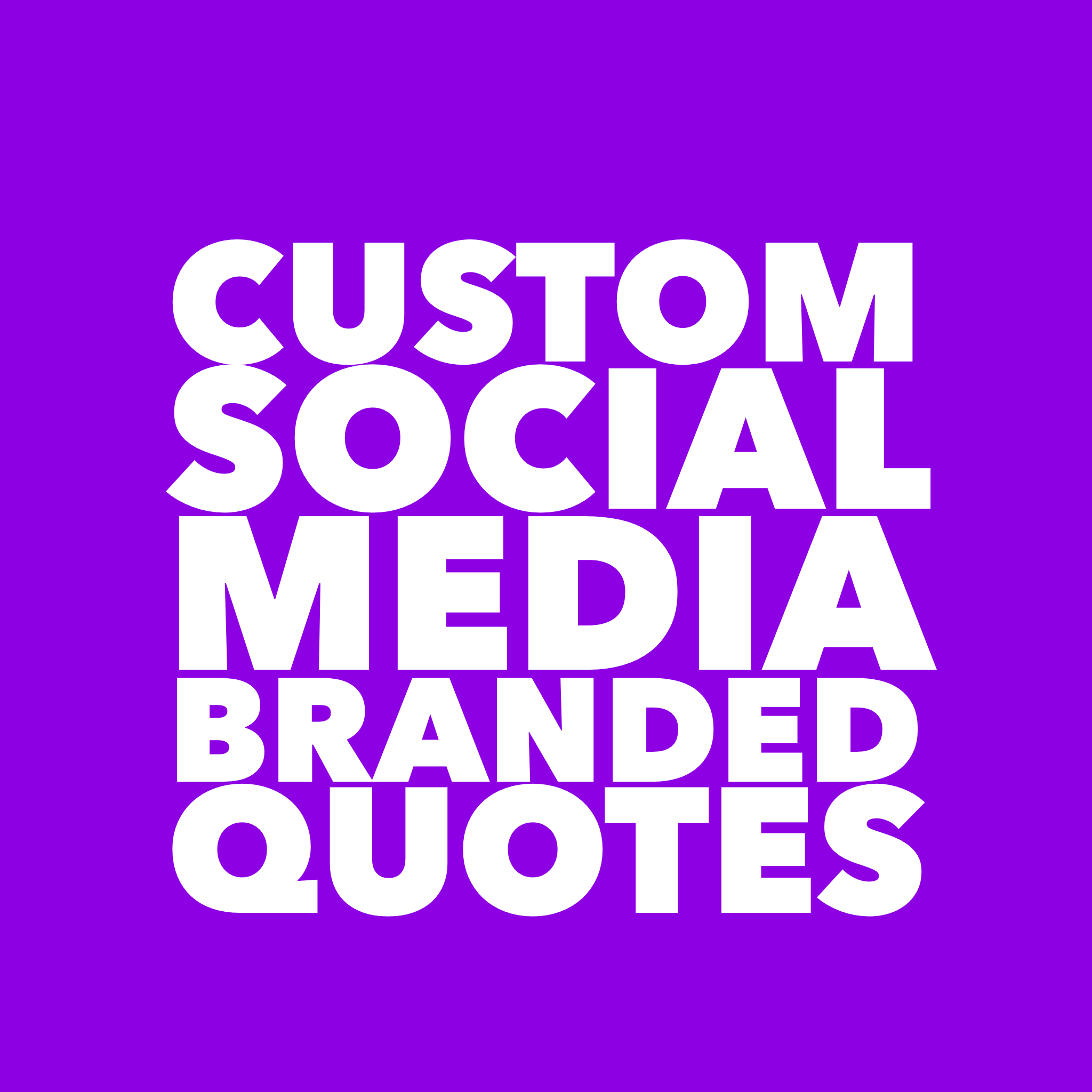 25 Custom Branded Social Media Visual Quotes
Want to create your own visual quotes but just don't have the time? We'll do it for you.
You provide the quotes (famous ones or your own) and suggest the color scheme, and we'll do the rest. We'll even add your logo or your website URL so you have a truly branded promotional piece.
These are great for increasing engagement with your followers on Facebook, Instagram or Twitter.
Once you place your order, we will follow up via email within 24 hours to inquire about the quotes you'd like to use. Before all the visual quotes are created, we'll send you a mock-up one so you can approve the colors/style.